Geoffrey Paulin, Senior Economist Bureau of Labor Statistics (BLS) Consumer Expenditure Surveys (CE) program
He has written numerous articles using various aspects of the CE data, including those related to hospitality and tourism. His most recent, entitled "Meal Appeal: Patterns Of Expenditures On Food Away From Home," appears in the April 2020 edition of the BLS Spotlight on Statistics series. His articles in the Monthly Labor Review include: "Travel expenditures, 2005-2013: domestic and international patterns in recession and recovery," "Travel expenditures, 2005-2011: spending slows during recent recession;" "Let's do lunch: expenditures on meals away from home;" and "Consumer expenditures for alcohol in 2000." He also co-authored a poster that was presented at the 2021 I-CHRIE conference, examining how the onset of the COVID-19 pandemic affected travel expenditures by region of the U.S., which he and his co-author plan to develop into an article for publication.
Dr. Paulin frequently organizes sessions for economic and other conferences at which he speaks, featuring work from the CE program and the BLS generally. This includes the I-CHRIE conference, at which he has presented several times since 2006. In addition to presenting results of his research, he also leads workshops to provide training in use of CE tabular and microdata, and in the writing process: from formulating an idea to publishing the findings.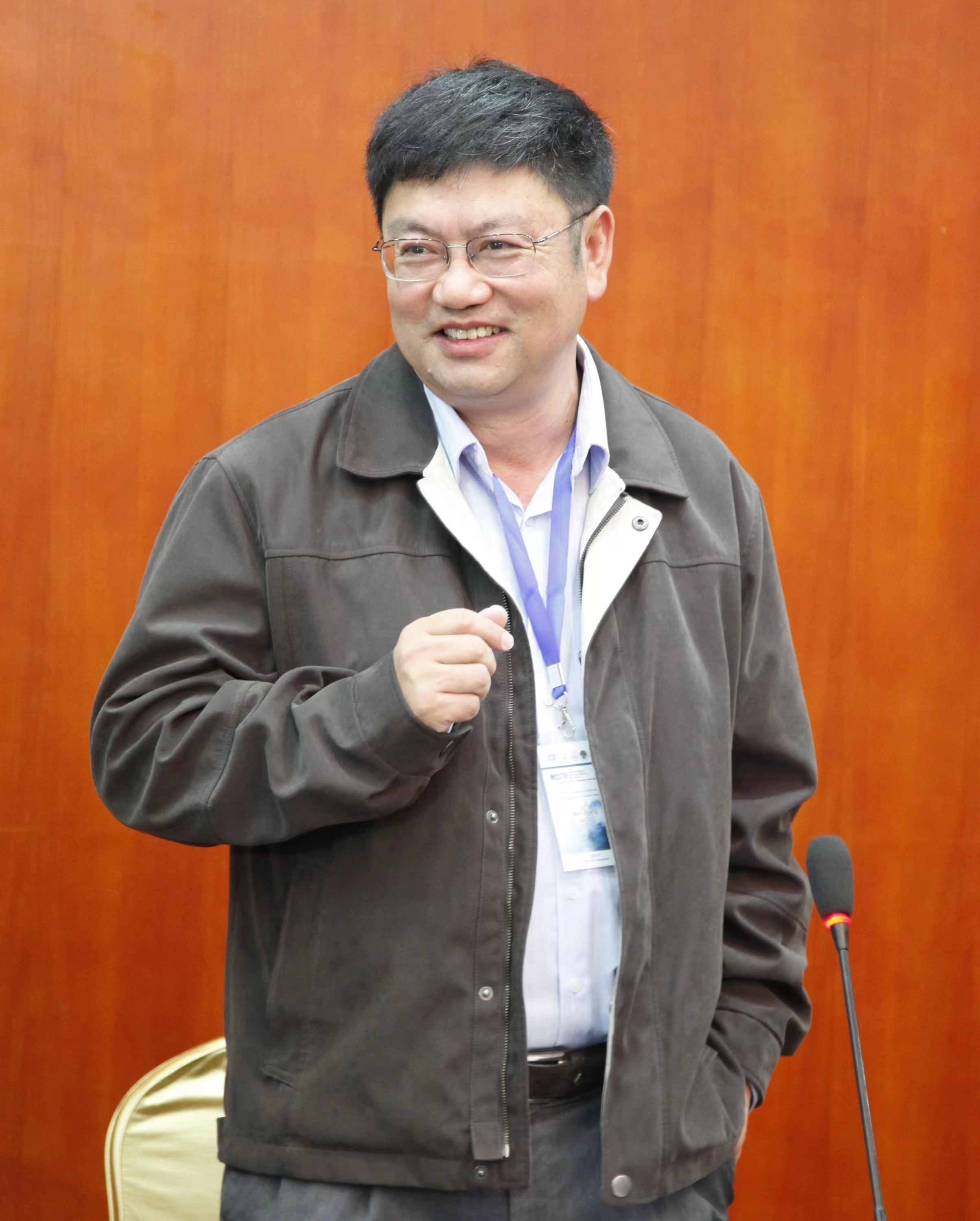 Professor Bao Jigang
Founding Dean of School of Tourism Management, Sun Yat-sen University
Director, Center for Tourism Planning and Research, Sun Yat-sen University
Professor Bao Jigang is the founding dean of School of Tourism Management (2004-2018) at Sun Yat-sen University. Since 2013, Professor Bao has been the president of China Tourism Association - Education Chapter. He pioneers to develop tourism from a small research area to an independent discipline in today's China.
Professor Jigang Bao is active in publishing, forming international collaboration and communications, and linking theories to tourism practices. He has authored more than 300 articles and published over 20 books. Professor Bao joined the International Academy of the Study of Tourism as a fellow in 2001 and was elected as the Second Vice President of IAST in 2019. He has been working closely with UNWTO and established "Monitoring Center for UNWTO Sustainable Tourism Observatories" in 2006. The Center oversees nine world-class destinations in China and facilitates international communications regarding sustainable tourism theories and practices. Professor Bao has conducted over 60 consulting and research projects for international, national and regional organizations and governments. In recent years, he has been devoted to issues about tourism and poverty alleviation. One representative work is "Azheke Project".
Professor Bao is a proud alumnus of Peking University and Sun Yat-sen University. Majored in tourism geography, he is an outstanding tourism scholar with expertise in tourism sustainable development, theme parks, and tourism planning.
保繼剛教授
中山大學旅遊學院創院院長
中山大學旅遊發展與規劃研究中心主任
保教授為中山大學旅遊學院創院院長(2004-2018),現任中山大學旅遊發展與規劃研究中心主任,中國旅遊協會副會長、旅遊教育分會會長,聯合國世界旅遊組織旅遊可持續發展觀測點管理與監測中心主任,聯合國世界旅遊組織專家委員會委員,國際旅遊研究院會士。發表論文300餘篇,出版著作20餘部。主持國家自然科學和社會科學藝術類重大重點、面上、青年基金8項,主持廣東省、湖北省、湖南省省級旅遊發展規劃,主持桂林市、蘇州市、黃山市、張家界市、西雙版納、珠海市等城市旅遊發展規劃,主持新疆喀納斯、大香格里拉等旅遊區規劃,宣導並主持推動了"阿者科計畫"。
研究專長包括旅遊地理、旅遊可持續發展、主題公園、旅遊規劃。